What's Driving America's Escape Room Craze?
Posted by Elizabeth Alton on Wednesday, March 4th, 2015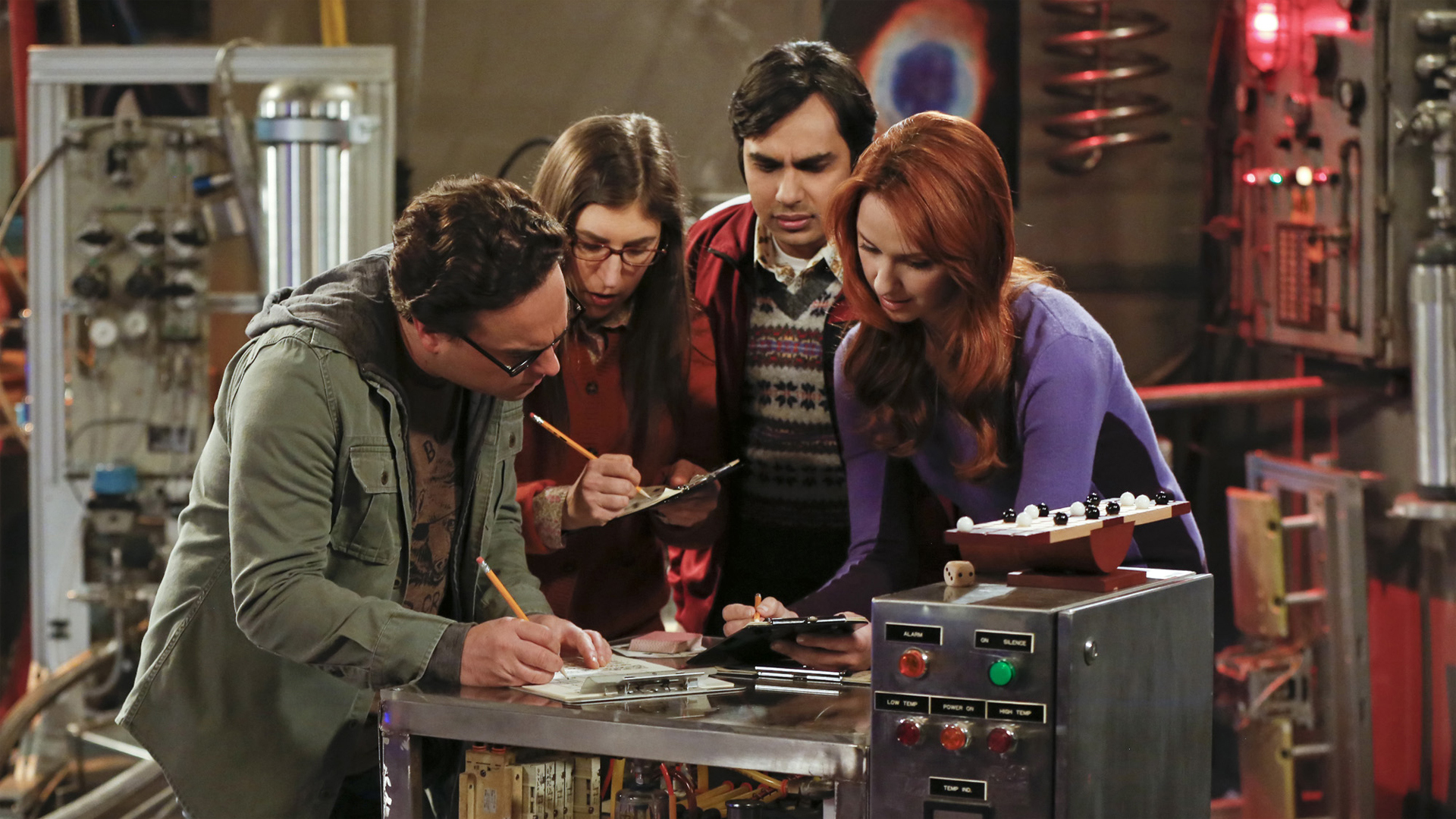 A recent episode of The Big Bang Theory perfectly illustrated one of the hottest entertainment crazes sweeping the country: escape rooms. The scenario that the show's cast found themselves in was apropos of both the show's theme and how actual escape rooms work. The group was locked in a room decked out to look like the lab of a mad scientist. At the same time, they're forced to solve a series of puzzles while they're "threatened" by a zombie. Of course, a room full of genius and PHD-level people quickly solved all the puzzles. But for most of us, escape rooms prove to be an interesting challenge.
While the escape room concept has been popular in Europe and Asia for the last decade, it's finally made its way across the Atlantic. Now, states such as Colorado are seeing half a dozen different interpretations pop up within just a few months. Major metropolitan areas around the country are offering even more variety. Universal Orlando and Universal Studios Hollywood both currently have temporary escape room installations, "Dig: The Escape Room" to promote the release of an upcoming similarly titled show (Dig: Escape the Room).
At Universal, between 4 and 10 guests are locked into a room and told that they have 25 minutes to figure out how to escape the enclosed space. The overall design is simple (it's a temporary installation, after all), with books, locks, and more on hand to challenge guests. If a team is struggling, gentle hints may appear on TVs throughout the space. While "Dig" has proven to be a popular attraction, there are several questions about the viability of an escape room as a permanent part of the theme park environment.
The biggest challenge is scalability. The number of guests that can participate is limited, and it's an experience that takes longer to cycle through than your average theme park attraction. Escape rooms can only reach a small group of patrons total throughout the day. Still, its highly interactive nature offers guests the kind of experience that they're increasingly demanding – so we may see modified versions of escape rooms appearing at parks in the near future on a more permanent basis.
For the most part, escape rooms follow a similar pattern. The framework is simple. Guests are locked into a specific space and given a certain amount of time to escape. If they don't escape, they fail (which increases the repeatability of the attraction, should people want to "go again until they win"). Most of the attractions on the market today come with a video introduction and a personal guide who gives you a quick orientation.
Each one is a little different, but most have a story angle such as being trapped in an office, a haunted house, a jail cell, or a madman's laboratory. Theatrics and props play an important role in setting the scene. Some escape rooms feature an individual playing a character – like a zombie in a post-apocalyptic scenario or a taunting criminal during a jail break.
From an entertainment design perspective, escape rooms are interesting for a number of reasons. They offer something new and different. Escape rooms are deeply immersive, and have significant potential for customization through theming, sets, costumes, acting, and storytelling. Participants and designers co-create the experience, in a style that's not unlike live action roleplaying (LARPing).
But there are challenges too. Right now, escape rooms are popping up around the country and they follow a relatively set formula. Once people have experienced it enough times firsthand, it's easy for something like this to become boring. There's room for innovation and differentiation. Escape rooms that feature more elaborate sets, deeper storylines, and expanded parameters are likely to have more staying power. For example, could an escape room be turned into an overnight experience or evolve to get participants to take on certain personas a la mystery dinners? There's significant room to iterate on the concept – and with more innovation, escape rooms are the kind of experiential entertainment that's here to stay.
Images sourced courtesy of: CBS, Inside the Magic, TripAdvisor