Purposeful Design: Trends in Religious and Mission-Driven Theme Parks
Posted by Elizabeth Alton on Friday, November 13th, 2015
Recently, Banksy made a splash with his Dismaland project, an artistic assertion that "theme parks need bigger themes." Many were intrigued; however, it's important to note that themed entertainment design is a powerful tool for conveying larger themes, such those grounded in religious and ideological frameworks. A few parks have been doing this for years. While our culture may be most comfortable with the idea of museums as platforms for discovering ideology and spirituality, there are an increasing number of projects using theme parks as a different format for exploring these ideas. A recent explosion in these projects suggests that "purposeful" themed entertainment is on the rise.

One interesting project that's on the horizon is a partnership between Hollow Studios and Visioneering Studios to create a mixed-use space in San Diego. Visioneering Studios is partnering with multiple firms to design and develop several attractions for the $180 million+ project, dubbed "PromisedLand," which will strive to immerse visitors with the sights, sounds and tastes of Israel. The mixed-use destination is scheduled to open in Fall 2017 in the San Diego area. Hollow's work will include "Wings over Israel," a flyover style attraction of the major sites in the country and the HIStory Dome, an immersive dome attraction that takes guests from The Garden of Eden to New Jerusalem in 12 minutes.
One of the most famous attractions that has a faith-based mission is Orlando's Holy Land Experience. The Holy Land Experience brings the sites and sounds of the Bible to life. The goal is to create: "a living, biblical museum that takes you 7000 miles away and 2000 years back in time to the land of the Bible. Its combination of sights, sounds, and tastes will stimulate your senses and blend together to create a spectacular new experience." Above all, the creators and management hope that guests have a religious experience or even conversion.
An unexpected and longstanding faith-based attraction is Soui Tien, located on the outskirts of Ho Chi Min City, which has been described as the world's first Buddhist theme park. The park intermingles roller coasters and water attractions with Buddhist art and temples in a way that seeks to evoke Vietnamese history. The park has been noted for its colorful presentation and Alligator feeding. One of the top rides is actually an interpretation of the 18 levels of Buddhist hell.
Why are theme parks and interactive environments a format of choice for helping to impart values? In a very real way, it reflects how people learn. When teaching, spouting facts is far less effective for long-term retention than telling stories. In addition, studies have shown that the human brain processes visual information 70 times faster than written information. And experiencing something directly in a hands-on fashion is completely different and potentially more powerful than reading a book. Imparting religious or even philosophical values in an interactive format provides a kind of cross-training for the mind and spirit.
It's also about transcending preconceived notions and barriers. Whether the focus is getting someone excited about a specific faith or creating inter-faith experiences that bring people closer together, theme parks have a way of lowering your guard and inhibitions. When someone walks into a church or a classroom, he or she may be less open to new ideas or more rigidly committed to viewing the world in a certain way. But experiencing concepts through play allows people to think differently, with less risk to their worldview. If what a theme park guest finds intrigues them, they're then able to take that exploration to different and potentially more serious areas of their lives. When a theme park doesn't resonate, visitors still experience a fun or interesting day.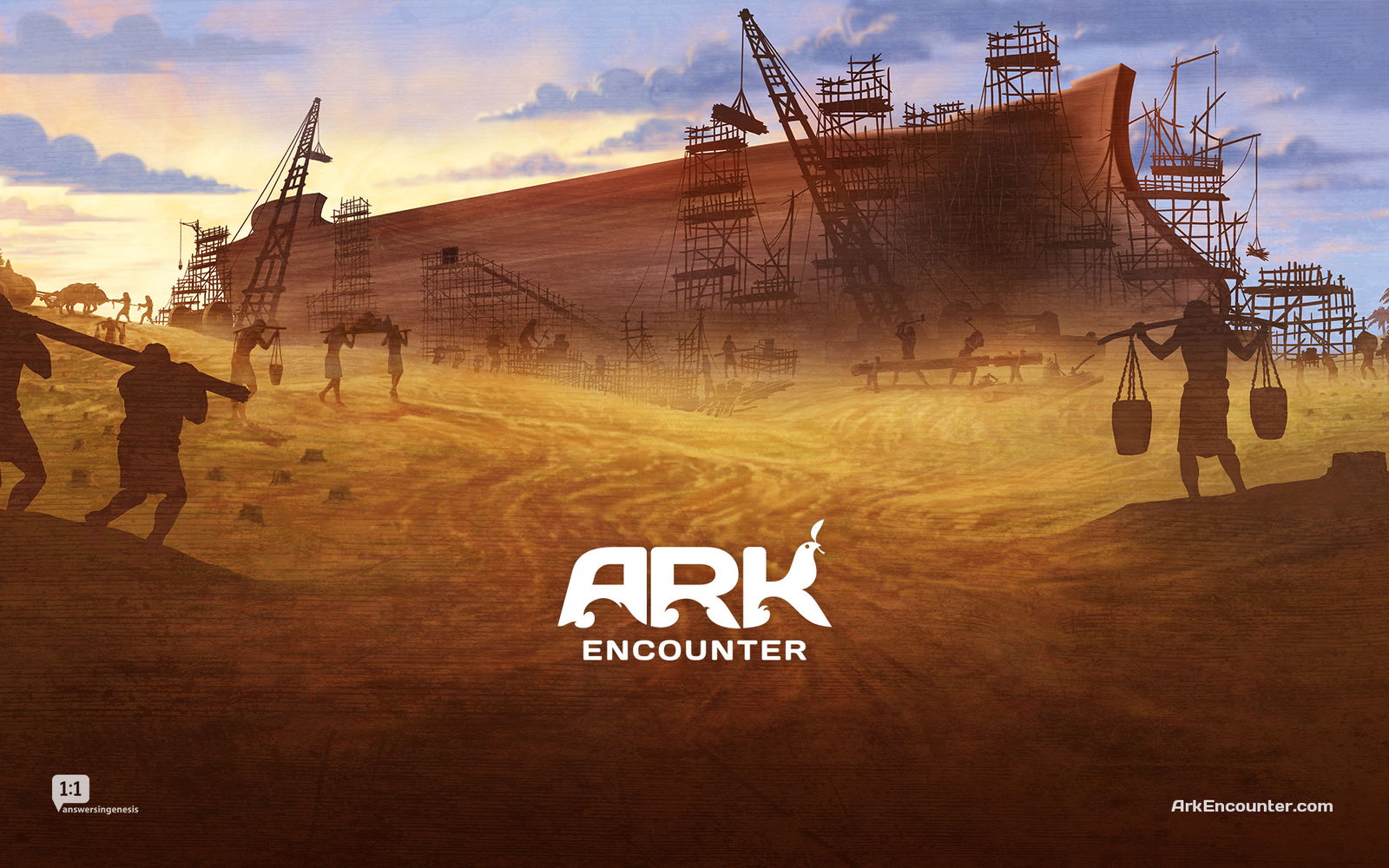 Finally, many of these theme parks focus on children. Kids learn through play and exposure at levels that they can understand and process. Stern lectures or deeply analytical texts have their place in education; but cartoon figures or a reenactment of a major battle from the Bible are vivid and engage younger audiences more effectively and immediately.
The big message for entertainment designers is about the potential impact that they can have on the lives of the people who visit their parks. The spirit of innovation, play and exploration found at theme parks can be used in different ways. It can be used to escape everyday life, to create deeper connections to stories and to instill a sense of magic. But theme park design can also be used to open a new window into bigger ideas and encourage guests to explore the worlds of spirituality or ideology in ways that they haven't experienced before. As we continue to grapple with serious world problems and find new ways to communicate about these challenges effectively, theme parks may step up to a bigger role in the global conversation.
Image sourced courtesy of theme parks