What is Entertainment Design?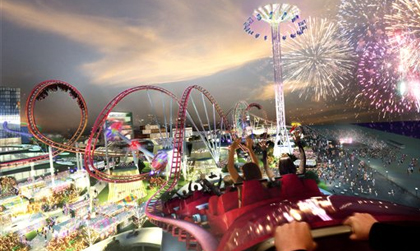 Entertainment design is the art of creating experiences that excite the mind: theme parks and rides, special events, live shows, exhibits, museums and themed restaurants are just a few examples. What we call "entertainment" is orchestrated by a talented group of people known as entertainment designers (or sometimes "experience designers"), and represents a combination of imagination and technical know-how.
About Us
EntertainmentDesigner.com is a resource for everyone interested in public spaces dedicated to entertainment and leisure. We publish articles about the latest and greatest in entertainment design: theme parks, museums, restaurants, hotels, and much more, taking a special interest in the designers behind these immersive experiences.