Interactivity: The Main Ingredient in the Next Generation's Attractions
Posted by Sasha Bailyn on Wednesday, April 4th, 2012
The trouble with cutting-edge digital technology in the entertainment design world is that it's easy for it to become high-tech decoration. Digital screens, 3D technology, and interactive touch screens are all great tools for storytelling, but when used ineffectively, they can actually swallow the story of an attraction and isolate guests from the emotional hook. When technology puts the audience on the outside of a story, the attraction will inevitably lack emotional depth, making it difficult to keep guests connected with the experience in a long-lasting way.
With all of the amazing technological advances that designers have at their disposal, the most successful projects of the future will converge on one theme: getting the audience more personally involved. We are becoming more and more hands-on as a society, ever interested in learning how to do-it-ourselves and see what goes on behind the scenes. Some of the best evidence of this are popular TV shows: there are so many behind-the-scenes reality shows these days that take viewers through the process of designing a house, becoming a top chef, planning a wedding, or making high fashion clothes. On top of our interest in being part of the process, we are becoming much more technologically savvy. Even though Grandpa might still not know how to double-click, kids these days are learning how to use touch screens at the same time as they learn to walk. For an audience that wants to know what's going on and get their hands dirty, it's no wonder that many of the attractions of the past are going out of style: it's not because they've lost their thrill value, or that the sets are too old – it's because the days of passive audiences are over.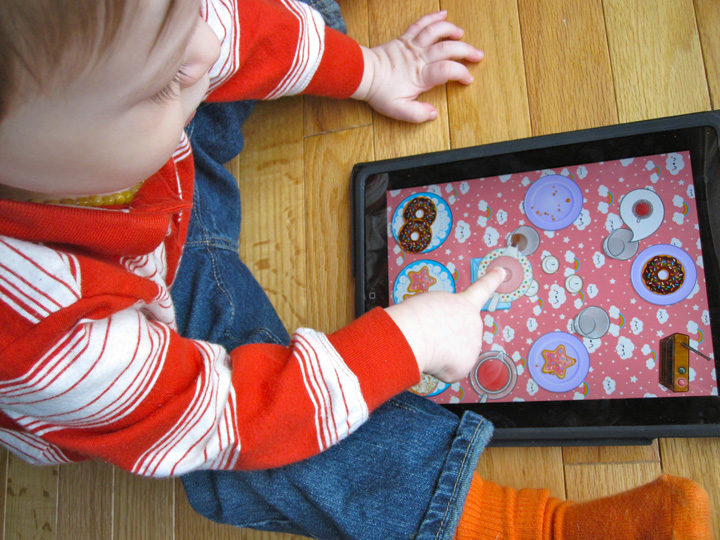 The pre-2000's model for rides and attractions was to immerse people in a themed creation and present an epic, fantastical story that visitors would passively drift by and witness from a ride vehicle. Today, designers are creating more attractions that allow guests to feel a part of the story by engaging with the technology that makes up the attraction. Bringing the audience into the overall story as a character in the plot is far and away one of the most popular methods of personalizing an experience with digital technology. One example is Disney World's new Sorcerers of the Magic Kingdom, which engages park-goers in an interactive game searching for Disney villains throughout the park. Another example is Sea World's TurtleTrek, which uses 3D technology to gives guests a first-hand look at the life of a sea turtle.
There are many ways that designers enable unique personal experiences – sometimes it's by making something esoteric into a universally accessible and fun experience, and other times it's simply by creating spaces that act as oases for personal reflection in the midst of our busy lives. But when it comes to exhibits, attractions, or rides, giving the audience a sense that they are part of the overall story – either by being involved in a game-like way or by participating as a character in the story – they feel a stronger sense of fulfillment and long-term loyalty to the experience.
To all you tech-savvy designers: don't underestimate the power of your audience's feelings! It's as simple and complex as it sounds.
Sasha Bailyn
Editor-In-Chief
sasha@entertainmentdesigner.com
image sources: Snibbe Interactive, www.imagineourlife.com