Getting Kids to Play in Nature: A Closer Look at the AZA and Disney Conservation Fund Grants
Posted by Sasha Bailyn on Sunday, December 6th, 2015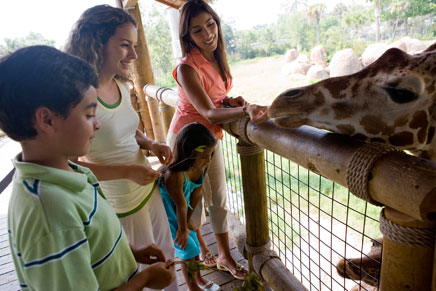 There's a lot of great work being done in entertainment design that's exploring how to create environments that stimulate play. From Kidzania's innovative centers that allow children to explore the adult world on their own terms to school designs focused on learning through play, designers are working to offer children great experiences. One thing that's missing in many of the discussions is the idea of playing in nature. Just a generation ago, running around in the woods, playing in the mud or laying in a field weaving daisy chains was a reality for many children. Today's younger generations live more separated from nature. Now, a groundbreaking collaboration between The Walt Disney Company and the Aquarium & Zoo Association is aiming to support nature-based play – starting at your local aquarium or zoo.
Earlier this year, the Disney Conservation Fund awarded  44 grants through the AZA. Recipients received "Nature Based Play Begins at Your Zoo & Aquarium" grants to member organizations. Participating zoos and aquariums were undertaking a range of different activities with the funds. According to the AZA, "Research has shown that free play immersed in an outdoor setting is fundamental to connecting children with the natural world around them. The value of these experiences is further reinforced when shared as a family unit."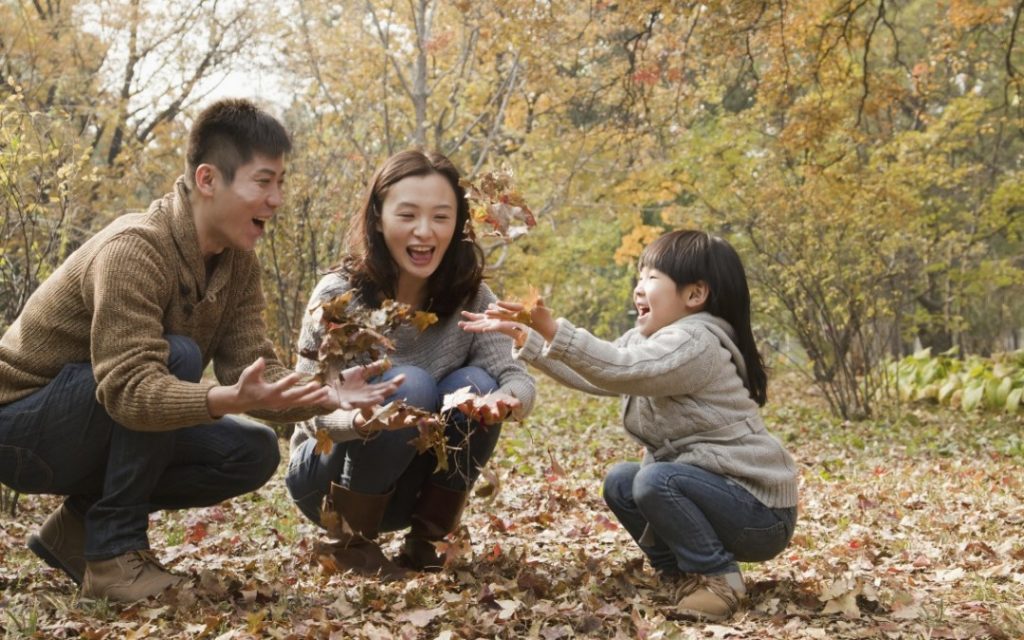 The grants largely support organizations that want to establish, expand or invest in "family nature clubs." Family nature clubs offer the chance for likeminded families to connect, usually around programming or activities put together by the zoo or aquarium. The idea is to help both organizations and families overcome the challenges that keep kids out of nature. Conceptually, the approach is based on research done by the AZA and their partners to better understand the existing barriers to nature play. The challenges fall broadly into two categories: family barriers and programming barriers.
The family barriers are a range of issues associated with the realities of today's busy lifestyle. They include everything from a dislike of dirt and fear of "stranger danger" to difficulty unplugging and limited time available for families to bond. For organizations contemplating solving these issues, the problems explored range from lack of facilities, money and staff to a lack of compelling programming and competing priorities. Yet the bottom line is clear: when parents and organizations make nature play a priority, there are numerous benefits. Kids are more inclined to play, have lower levels of stress and are generally happier. They're also much more aware of conservation and animals as they become adults, which makes it a key tie-in for conservation oriented organizations. Spending time promoting nature play today helps cultivate a generation of zoo, aquarium and conservation supporters for tomorrow.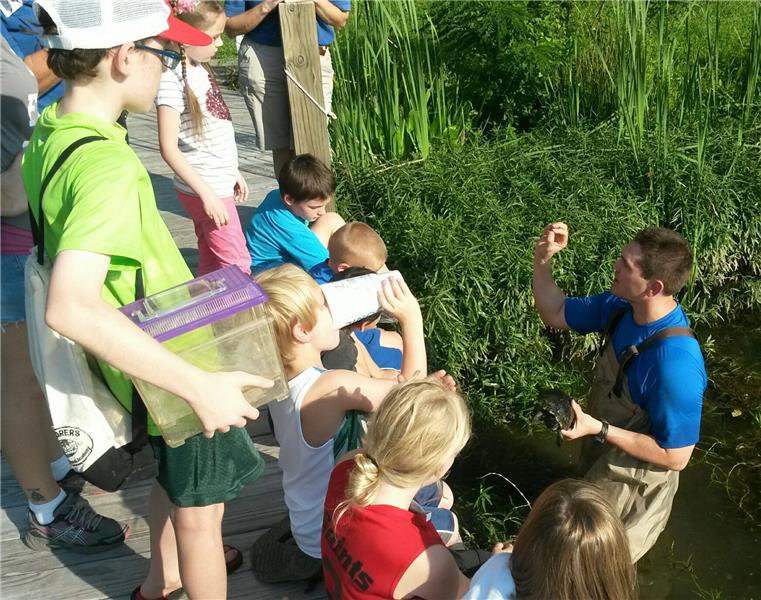 The program supports the development of Family Nature clubs, groups of families interested in exposing their children to more time in nature. Aquariums and zoos are taking the lead by creating programming that helps get kids outdoors. In particular, there's a specific emphasis on unstructured play – especially as many kids are faced with "play time" in the form of structured extracurricular activities.
Examples of these ideas in action are powerful. At the National Aquarium, for example, the team produced a community art project to mark World Oceans Day. A local art student worked to build a sculpture of a beloved three finned turtle at the aquarium and participants filled the statue with plastic bags. Others are focusing on scavenger hunts, wildlife observation, petting zoos, games, and more.
From a design perspective, this initiative is important for several reasons. One is that it captures the power of aquariums and zoos to act as a stimulation point for nature play. The second is the structure and tools that the AZA and Disney collaboration is providing to support smaller organizations in designing these programs. From quick start guides to infographics exploring specific barriers to outdoor play, the initiative has worked hard to make it easier for busy organizations to find ways to reimagine play. The end result is a focus on experience design that helps get kids out into nature and build an appreciation for the green spaces and wildlife around them.
Images sourced courtesy of AZA, Children & Nature, Tennesseen