Why San Francisco Matters to Themed Entertainment
Posted by Sasha Bailyn on Thursday, May 28th, 2015
When it comes to entertainment design on the west coast, Los Angeles is the obvious hub. Decades of talent has lived and flourished there since Disneyland first opened its doors in the 1950s. But if the TEA's (Themed Entertainment Association's) recent mixer in San Francisco is any indication, a new west coast city may be on the rise.
San Francisco and the greater Bay Area is the world's largest hotbed of tech innovation, an aspect of themed entertainment that seems to become more important to the industry each year. From interactive walls to complex game-based environments, today's leisure design industry relies on programmers and tech specialists to help architect new ways of entertaining, educating, and inspiring guests. Whether it's a museum or theme park, proprietors know that guests expect at least a basic layer of technology in their experience.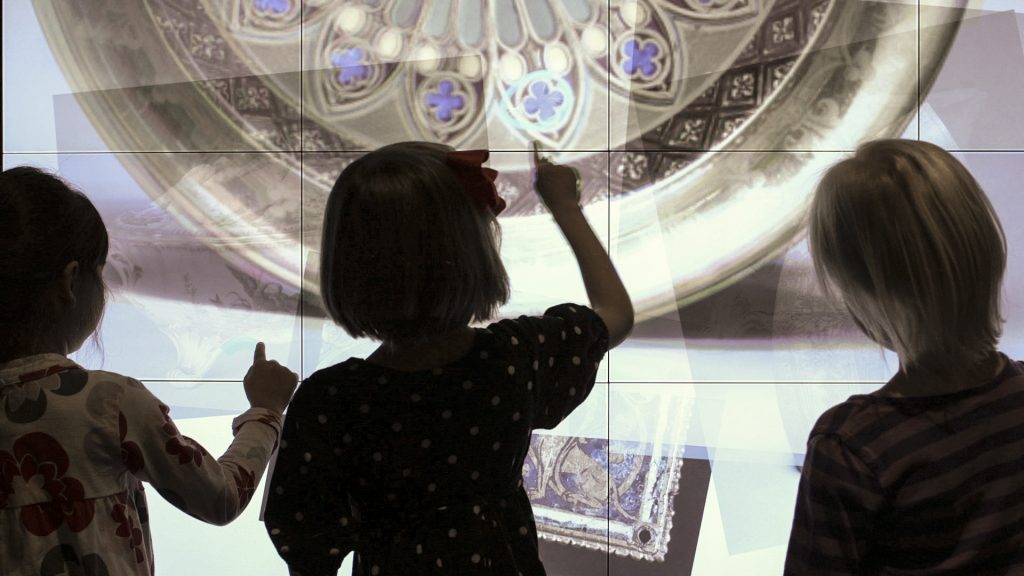 The San Francisco market itself is also ripe for more themed entertainment. The growth of tech startups in Silicon Valley and the greater Bay Area has built a base of relatively wealthy, young professionals in the area who expect creative work experiences and seek quirky ways to spend their leisure time. And for every new Escape Room or interactive theater performance that debuts in the Bay Area, there are myriad tech companies ready to sponsor the opening night as a group bonding experience for their staff. The San Francisco professionals of yore may have coveted a visit to the ballet or the opera, but today's tech-heavy population hungers for different ways of having fun, which is bound to bring about more opportunities for local entertainment design.
Last week's TEA Norcal mixer brought together a diverse group of companies including tech consultants and suppliers, media facility designers, fabricators, printers, and exhibit designers. We will be excited to chart the progress of TEA's first Norcal chapter, especially as this hotbed of innovation continues to demand more ways to play.