How Museums Are Celebrating the Holidays
Posted by Sasha Bailyn on Wednesday, December 16th, 2015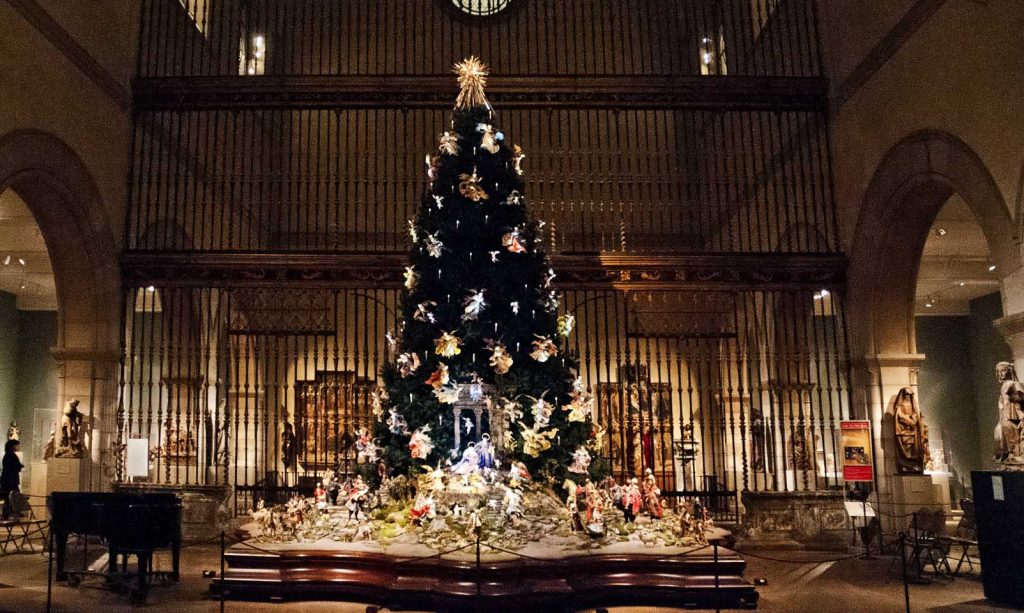 During a trip to Iceland, I was visiting an exhibit at a local museum. The museum had created an exhibition to explore one of Iceland's unique holiday traditions. For 13 days leading up to Christmas, children put shoes on their windowsills. On each of the nights, a corresponding Yule Lad or jólasveinarnir stops by and leaves small presents for "good children" and rotting potatoes for naughty ones. The Yule Lads are elf-like creatures with names that translate from Spoonlicker to Sausage-Swiper, giving a hint of the mischief they're credited with. It's a charming and quirky insight into how this predominantly Lutheran country celebrates the holiday. The museum leveraged that to explore the history of their own traditions– and as a way to educate visitors, guests and tourists about the nation's holidays. The experience left me thinking about the role of museums in how we celebrate the winter holiday season.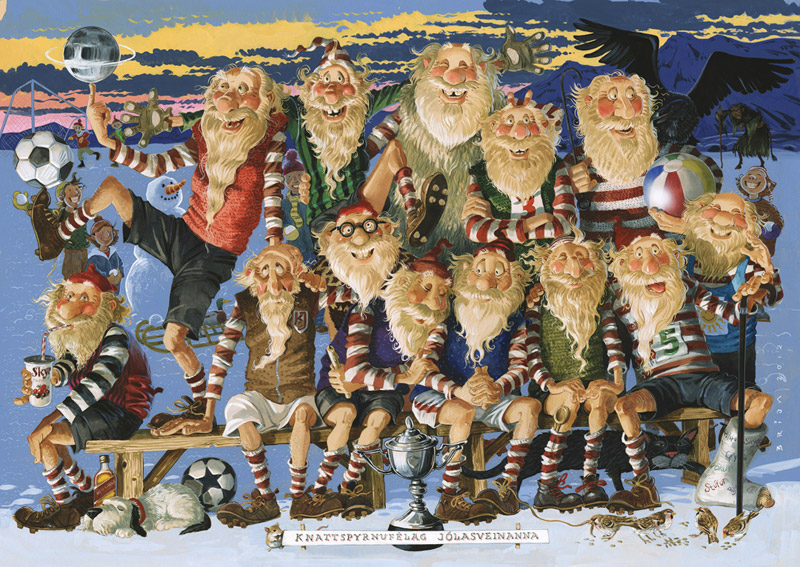 In a recent post on Museum Questions, the author raised an important point: Should museums celebrate the holidays at all? The author goes on to quote colleagues who cite a wide variety of reasons for partaking in holiday festivities, from a desire to share global traditions to the reality that it can help cash flow. For example, the Executive Director of the Montshire Museum of Science said, "Some children's museums create large holiday events for their towns/cities­–and they can be huge attendance drivers. Because earned revenue is an important component to many children's museum's operating budgets, they have to think about how to be competitive with other events and spaces that draw families away from the museum­–including malls."
However, there are some fundamental questions around how museum goals and holiday celebrations link up. On one level, there's the museum goal to educate its patrons. The holidays can open up natural avenues to explore the history of holidays and customs from around the world. It can also help broaden dialogues around cultural awareness and tolerance as museums explore non-Christmas holidays that often fall around the same time: Hanukkah, Sukkot, Diwali (in certain years), and Kwanzaa. Some worry, however, that approaching the season through the lens of exploring "other" holidays feeds into the precedent that Christmas is the cultural norm.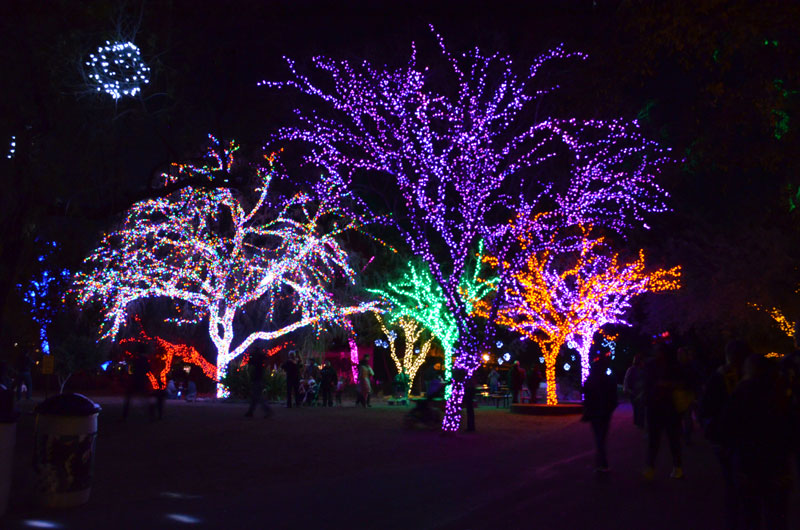 Other museums are using the holidays to create events that help increase attendance and foster a community spirit. Many zoos, aquariums and museums, for example, create holiday light displays that help guests experience their space in a whole new way. Spreading cheer and creating a "warm and fuzzy" feeling is sometimes viewed as part of the museum's mandate. Many create programs to appeal to children during the school holiday. From a design perspective, a wide variety of museums are opting for a "holiday neutral." The goal is to convey a festive feeling, while simply acknowledging a general winter holiday season. Lights, wreaths and snowflakes are the décor du jour.
One museum that's using the holidays to anchor a major exhibit is Chicago's Museum of Science and Industry. Their Christmas Around the World and Holidays of Light is in its 74th year. The exhibit includes a variety of trees and light displays connected with global holidays. The lineup also features regular entertainment with holiday performances representing traditions from Wales to the Philippines. There's a strong visual component and a programmatic focus that uses the holiday as a means to help visitors – especially younger guests – embrace a wide variety of diverse traditions and modes of celebrating.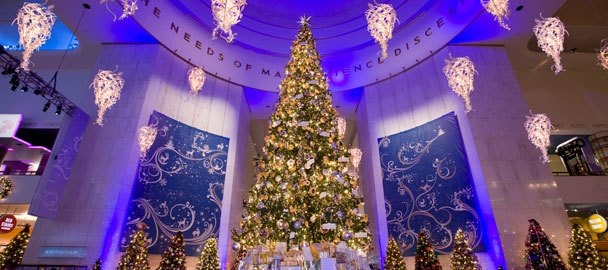 Museums with a broad mandate tend to take a wider approach to exhibit design. Yet museums that have a more specific focus – say trains or baseball – find unique angles between the holiday and their core areas of expertise. For example, the Louisville Slugger Museum and Factory has opened two seasonal exhibits. Best. Toys. Ever. explores the most successful toys from the last century that different generations might have found under the tree. The Art of Rankin/Bass takes guests into a nostalgic exploration of the company that created holiday classics like Rudolph the Red Nose Reindeer and Frosty the Snowman.
It's clear that museums face important questions around the holidays with respect to their exhibit development and programming priorities. On one level, Christmas and other winter holidays create a natural opportunity to develop exhibits that help draw in guests. The holiday season also lets museums explore history and other cultural connections to Christmas.  Beyond that, It can open a dialogue about different cultural perspectives and holidays that extend beyond Christmas. Yet many worry – and perhaps rightly so – that creating holiday-themed designs beyond the most basic decorations is perpetuating cultural norms around Christmas and even detracting from the organization's important missions. However, from the iconic trees at the Metropolitan Museum of Art in NYC to holiday-themed exhibits at the smallest regional museum, most continue to embrace the holidays in some form. We're watching with great interest how different museums approach this important issue and how it continues to develop from an entertainment design perspective in the years ahead.
Images sourced courtesy of the Met, NYC Religion, a Frog's City, Popcorn Horror