Will Widespread Drone Ownership Influence Theme Park Design?
Posted by Sasha Bailyn on Thursday, January 28th, 2016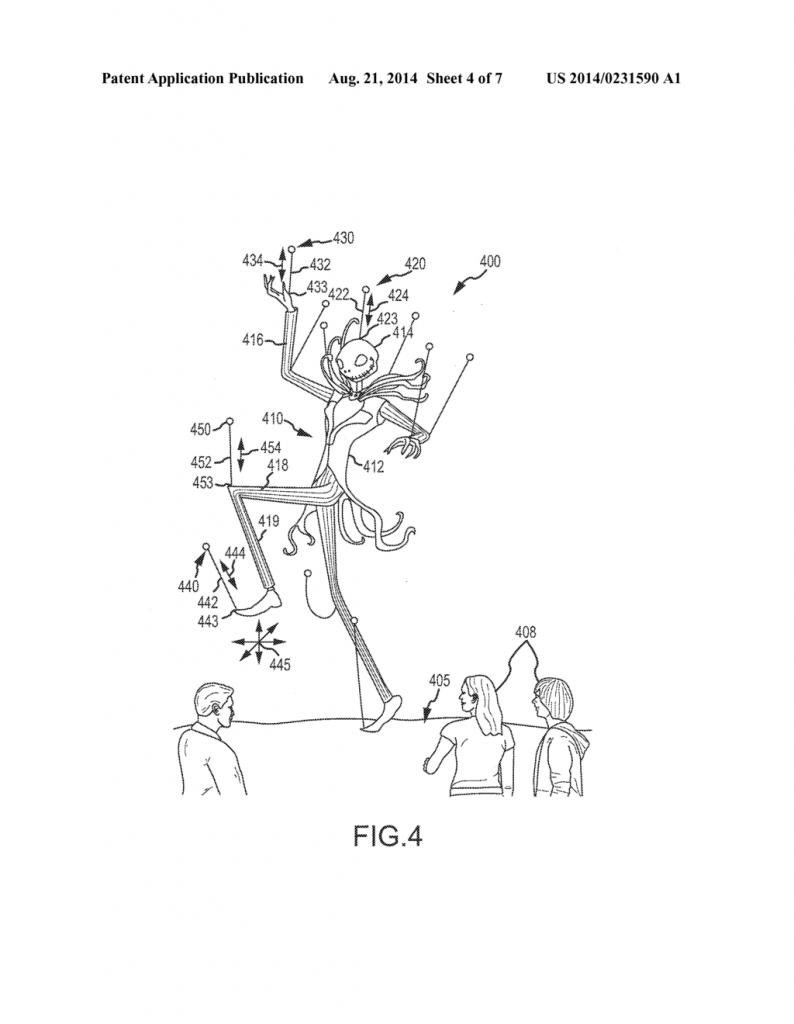 2016 is poised to be the year of hot new technologies, from the Oculus Rift virtual reality headset to the increased use of drones in theme parks. We've already discussed how Disney and Puy du Fou are using (or planning to use) drones to bring their nighttime spectaculars to life. That space is heating up and recent developments have raised an interesting question: could drones be incorporated into rides themselves or for interactive activities in theme parks?
There's already some interesting applications in the field. For example, a recent articleprofiled work done by Tippett Studios using a 3DR Iris+ drone to capture video footage. The interactive filmmaking was the basis for a theme park ride Dream of Anhui, which lets participants swoop over the Anhui province. The film uses a cast of characters to help viewers discover the area's natural wonders and history. It's a great example of how drones could be used at the conceptual and design level to offer more immersive and engaging visuals during rides.
Larger parks are also moving forward in their quest to use drones to execute shows and fireworks.  It was recently reported that Disney applied to the FAA for exceptions to operate drones. Their drones, called Flixels, are a combination of unmanned aircraft systems (UAS), along with "positioning technology, onboard sensors (gyroscopes, accelerometers, GPS, barometers, magnetometers), and advanced wireless communication solutions." The application explained that Disney will take special safety precautions, such as not flying drones within 100 feet of guest areas and no higher than 150 feet above ground level. If approved, the request would cover Disney's Florida and California locations.
According to the filing, Disney may already be piloting their vision on a small scale: "In fact, in December 2012, Disney made several flights of an Imagineers-designed "fire breathing dragon," which was actually an elaborate glider and parachute obscured by the night sky, over The Magic Kingdom at Walt Disney World to celebrate the grand opening of Fantasyland."
However, there's also the potential for drones to have a more hands-on use within parks. Estimates suggest that there are at least a million privately owned drones in the US and growing. As consumers become more comfortable with the devices, they're going to seek more opportunities to use them in interesting ways. The development of a multimillion dollar drone racing league, as highlighted in this video by Quartz, raises interesting questions.
The Drone Racing League is scheduled to host six public events around the US during its 2016 season. Each race takes place in a physical area that's themed, with obstacles and challenges. The first one was described as "top pilots flying head to head through a concrete steampunk torture chamber with cast iron columns and massive hulking turbines from another era." Later races focus on an NFL stadium and post-apocalyptic setting.
Experienced drone users are only going to be satisfied flying their craft over fields and in neighborhoods for so long. As the technology evolves and handlers become more competent, there's going to be a need for unique environments that offer fresh challenges. Theme parks could potentially create racing courses or even environments that blend physical courses and virtual reality settings into different venues for drone enthusiasts.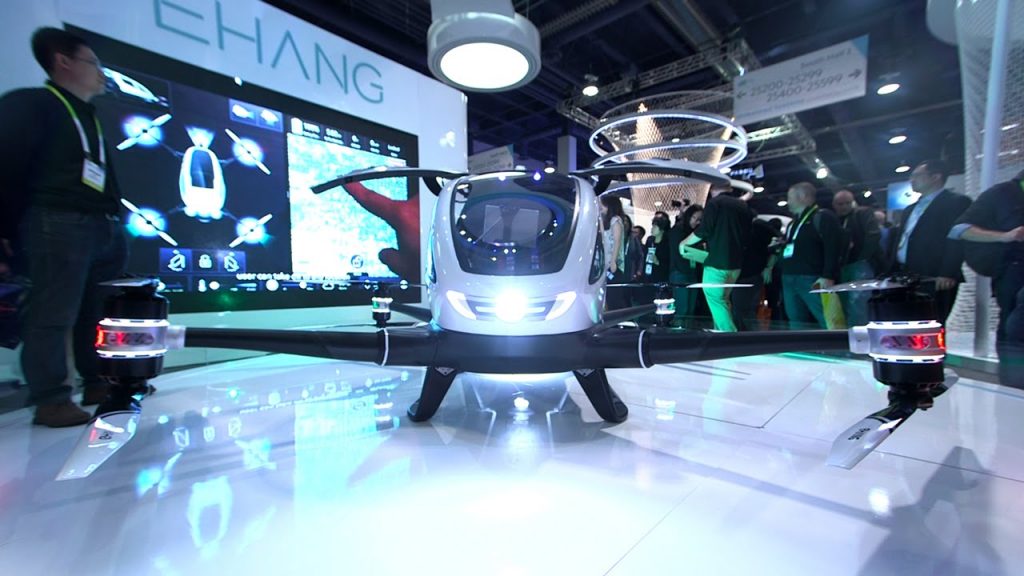 The innovation around drones is scaling up. At this year's CES industry show, for example, one Chinese company introduced a drone that carries a human passenger. Right now, the drones carry one passenger and can fly for up to 23 minutes at speeds above 60 miles per hour. New technologies raise interesting questions: What qualifies as a drone? What are the safety concerns? Yet it's easy to see the potential for theme parks as the technology matures and safety questions are addressed.
Could drones eventually be incorporated into theme park dark rides directly? Could a next generation Sally Corp shooter involve piloting a real drone? It's hard to say for certain. There are numerous safety, cost and basic operational challenges that stand between where we are now and that reality. However, the public's interest is high. Drones can bring a completely different element to many entertainment experiences, and as a result innovation is happening at lightning speed. We're excited to continue to watch and report on the impact that drones have on the entertainment design space in the months ahead.
Images and video sourced courtesy of YouTube, past posts