10 Epic Attractions, Theme Parks and Museums to Watch in 2016
Posted by Sasha Bailyn on Thursday, December 31st, 2015
It may seem hard to imagine with the holidays barely behind us, but 2016 is here and we're gearing up for another exciting year of entertainment design. The start of what we like to think of as theme park and new attraction season is not far behind these January celebrations! 2015 was a big year in entertainment design with numerous classic attraction face lifts and the debut of several record-breaking roller coasters and other rides. 2016 promises to be no less exciting, with several park and museum openings, first-of-its-kind ride debuts, and more. Here's a closer look at 10 of the attractions, theme parks, and museums we're keeping an eye on this year, in no specific order.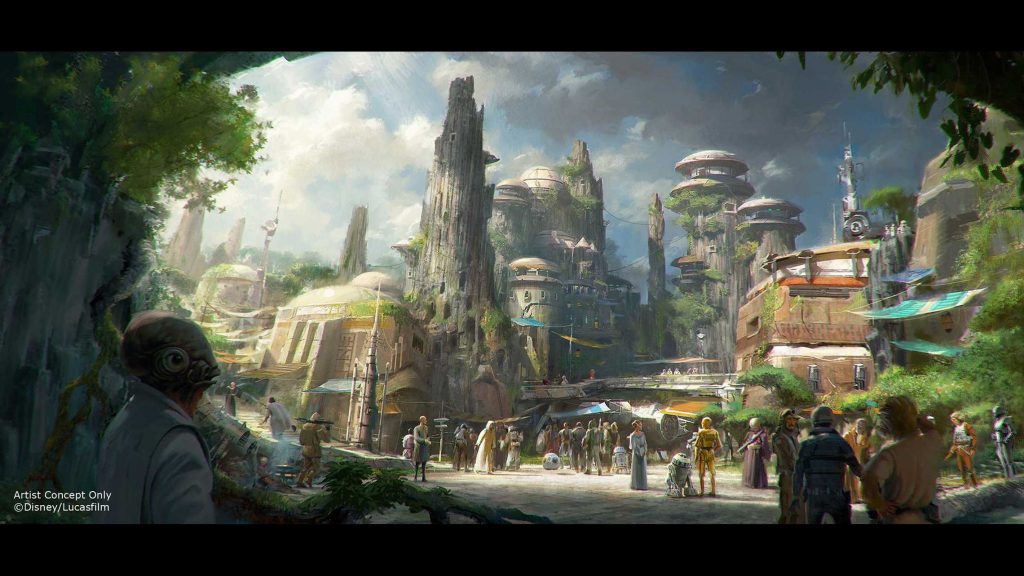 Disneyland's Frontierland Makes Way for Star Wars Land
2016 is a big year for Disney's California properties. One of the biggest changes slated is the closing of some Wild West attractions in Frontierland to make way for the new Star Wars land. Attractions scheduled to close include Big Thunder Ranch, Big Thunder Ranch petting zoo, and Big Thunder Ranch Jamboree. While no set date has been announced for the Star Wars opening, two rides are in the works which were announced at this year's D23 event. One lets guests pilot Han Solo's Millennium Falcon and the other features a battle between the Resistance and the First Order. Star Wars fans are looking forward to robust offerings from the franchise in the year ahead!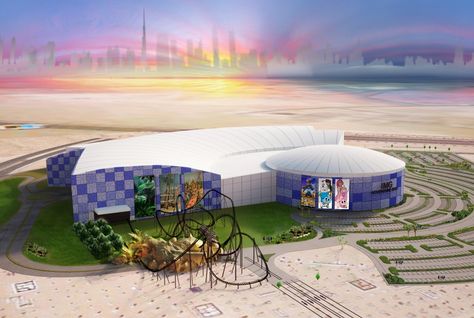 IMG Worlds of Adventure
IMG Worlds of Adventure is scheduled to open in 2016 in Dubai and will be the world's largest indoor theme park. With a staggering 1.5 million square feet of dedicated entertainment space, the park expects to host over 20,000 visitors a day. It will feature themed areas including Marvel, Lost Valley, the Cartoon Network, and IMG Boulevard. For fans of large scale parks with a lot of variety, IMG Worlds of Adventure promises to be spectacular, with IP from some of today's hottest properties.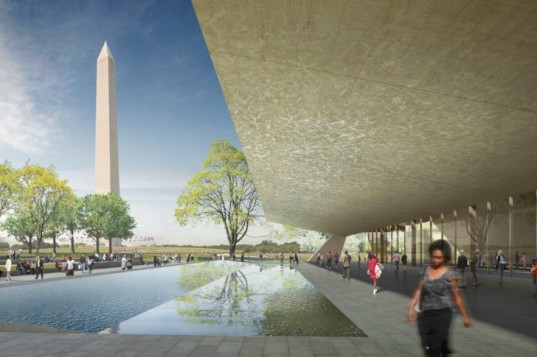 Smithsonian's National Museum of African American History and Culture
The National Museum of African American History and Culture is a Smithsonian museum under construction on the National Mall. Slated to open in 2016, the museum "will be a place where all Americans can learn about the richness and diversity of the African American experience, what it means to their lives and how it helped us shape this nation. A place that transcends the boundaries of race and culture that divide us, and becomes a lens into a story that unites us all." It's an important project that has come to fruition at a critical time.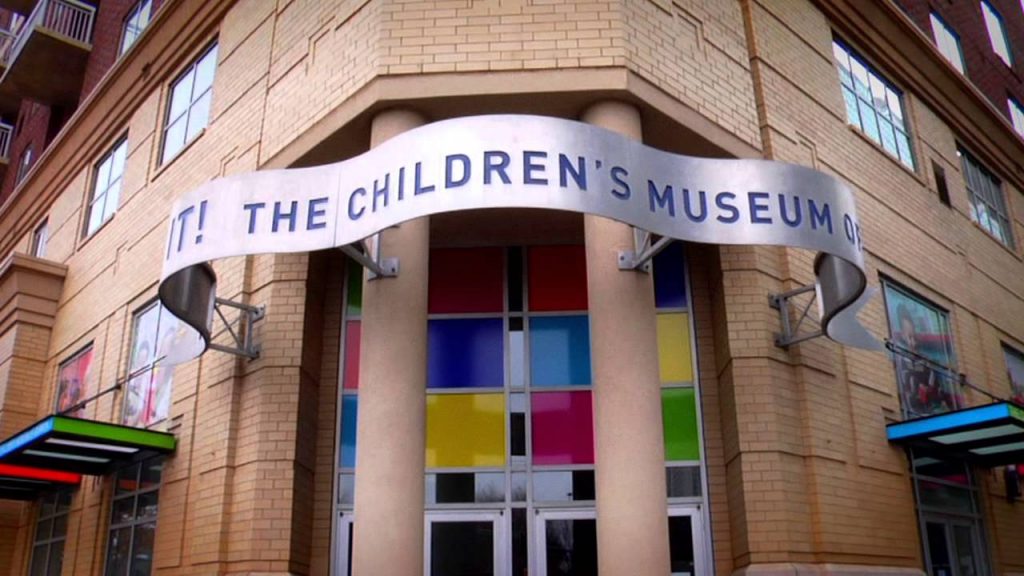 Children's Museum of Atlanta Remodel
Jack Rouse and Associates (JRA) led the high profile remodel of the Children's Museum of Atlanta, which reopened just in time for the New Year. The CMA is being called a model for children's learning and exploration. The redesigned museum features exhibits focused on STEM and includes areas ranging from Fundamentally Food, which tackles health and food security; Let Your Creativity Flow, an art and music studio; and Step Up to Science with hands-on experiments and demos. We're excited to see the continued evolution of children-focused design in 2016.
Disney Goes to China: Shanghai Disneyland
Shanghai Disneyland is bringing the Disney brand to China. This $5.5 billion dollar project features a large theme park a la the Magic Kingdom, resorts, and a Downtown Disney. After some delays, the park is expected to open this year to much expectation and fanfare from Disney lovers. We're looking forward to seeing how Disney's classic attractions will be adapted for Chinese audiences and what impact the park will have on the thriving Asian theme park market.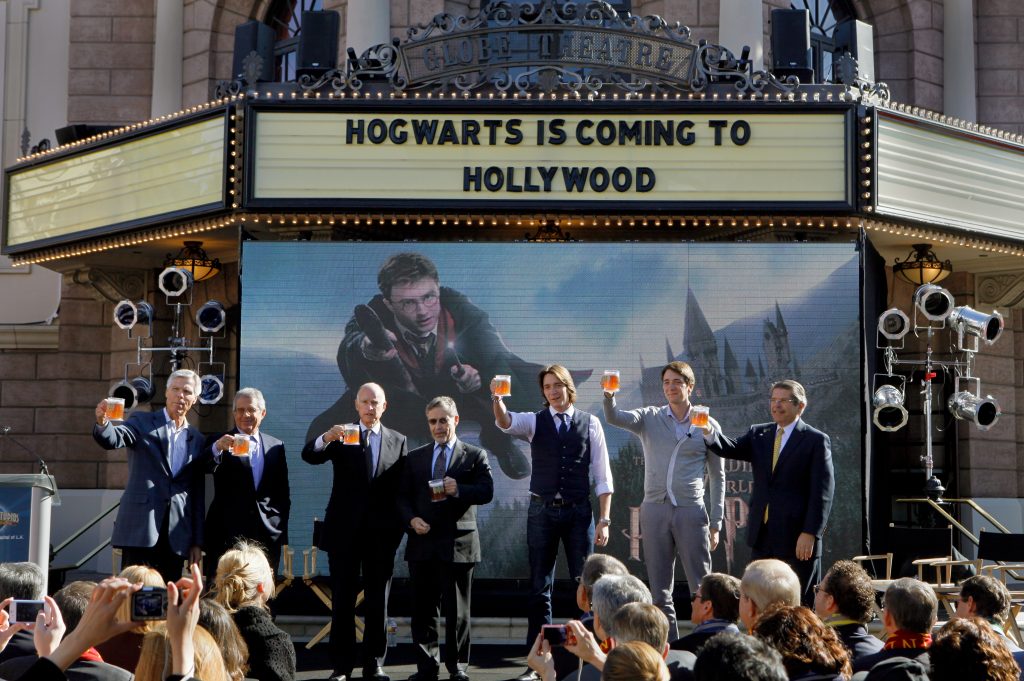 The West Coast Opening of The Wizarding World of Harry Potter
The Harry Potter franchise has been a game changer for Universal. In April 2016, the Wizarding World of Harry Potter is coming to Universal Studios Hollywood. The West Coast debut of Wizarding World is expected to reveal a ride that's very similar to what's already in Florida – just with more 3D features. It will include Harry Potter and the Forbidden Journey, Flight of the Hippogriff and themed retail favorites such as the much talked about Ollivander's Wand Shop.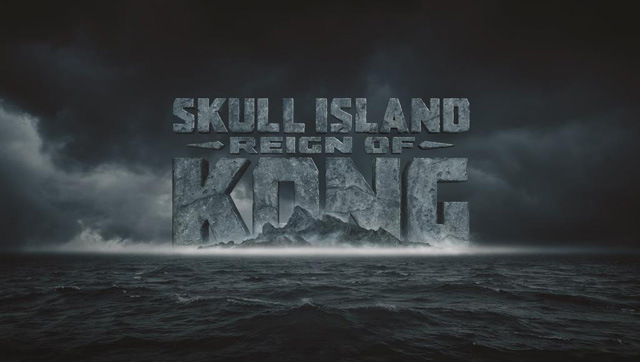 Skull Island, Reign of Kong
King Kong remains a popular character in Universal Orlando's lineup, and this year fans are being treated to a new dark ride that's making waves. Skull Island: Reign of Kong turns the usual narrative on its head. Instead of seeing King Kong destroying cities, guests are brought to him in his own territory. The dark ride features large animatronics fighting for dominance, highly detailed sets and extensive theming and effects. It's expected to be a fan favorite with theme park lovers who enjoy big stories and big effects.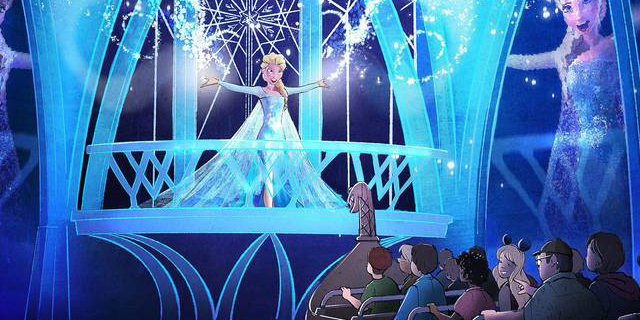 Maelstrom Becomes Frozen Ever After + Frozen Musical Replaces Aladdin
Frozen mania is finally moving beyond character Meet and Greets and becoming a permanent part of the Disney theme park canon. Two big updates are planned to help fans enjoy Frozen: the first is that the Maelstrom attraction in the Norway section of Epcot is becoming Frozen Ever After, a ride which takes guests to Arendelle and the Ice Palace. Meanwhile, in California, the former space of Aladdin the musical will be replaced with a Frozen-themed show.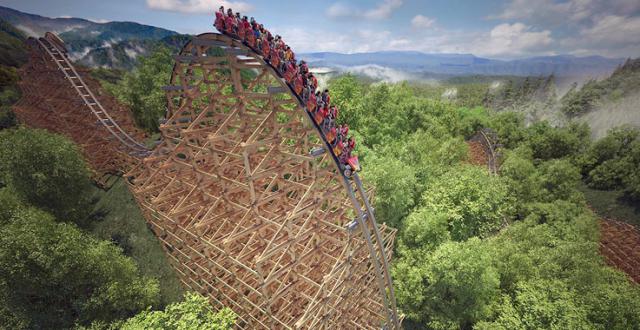 Dollywood's Lightning Rod
Dollywood is getting a paradigm-breaking wooden coaster, thanks to a partnership with Rocky Mountain Construction. The Lightning Rod is themed after a 1950s hot rod and rockets from zero to 45mph 20 stories in the air. It's the world's fastest wooden coaster and the world's very first wooden launch coaster. Roller coaster fans – especially those who have been waiting for something new in the wooden category – are looking forward to a spin on the Lightning Rod when it opens this spring.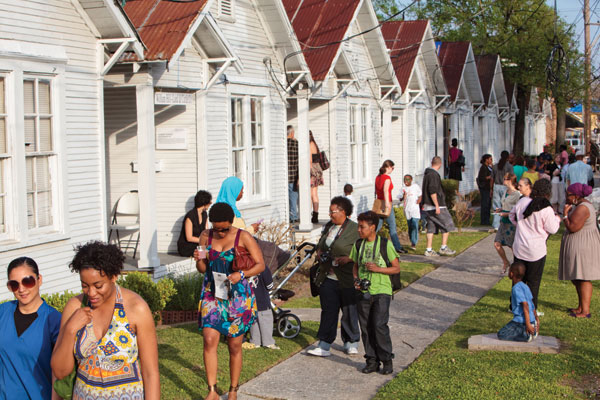 Social Practice: Art and Social Engagement
One of the biggest trends that we've seen take hold in the art and museum world in 2015 is the idea of Social Practice. Experts are expecting the Social Practice movement to build on momentum from projects like Banksy's popular exhibits from 2015 and reach critical mass in 2016. Social Practice explores how artists are using their work – paired with their reach thanks to social media and technology – to affect change in the world on issues ranging from racial topics to climate change. A number of important exhibits devoted to this trend are planned in 2016.
What are you most excited about in the entertainment design world in 2016? Let us know in the comments below!