How Themed Experience Design is Reinvigorating Breweries
Posted by Sasha Bailyn on Thursday, July 14th, 2016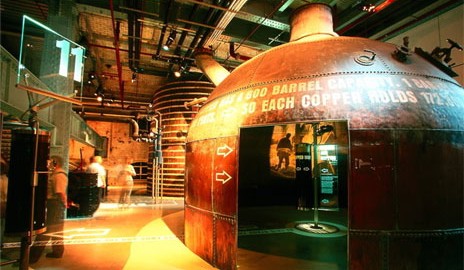 The craft beer industry is exploding. Just 20 years ago, brewery numbers ranged in the hundreds. Today, there are over 4,000 breweries in the United States, and the number keeps on growing. As the industry continues to expand, breweries are looking for innovative ways to dress up their taprooms and create an entire craft beer experience for their visitors. As one brewery architect said in a recent interview, "It's about the beer in the glass, but it's also about the experience you're having while you're enjoying the beer in the glass."
For brands that are working to connect with discerning beer lovers, it's about more than just brand differentiation; craft beer aficionados are demanding something beyond innovative flavors and an upscale pub experience. That's why several breweries have teamed up with experience designers to develop a themed presentation in their showrooms and tell the stories of craft beers in a whole new way.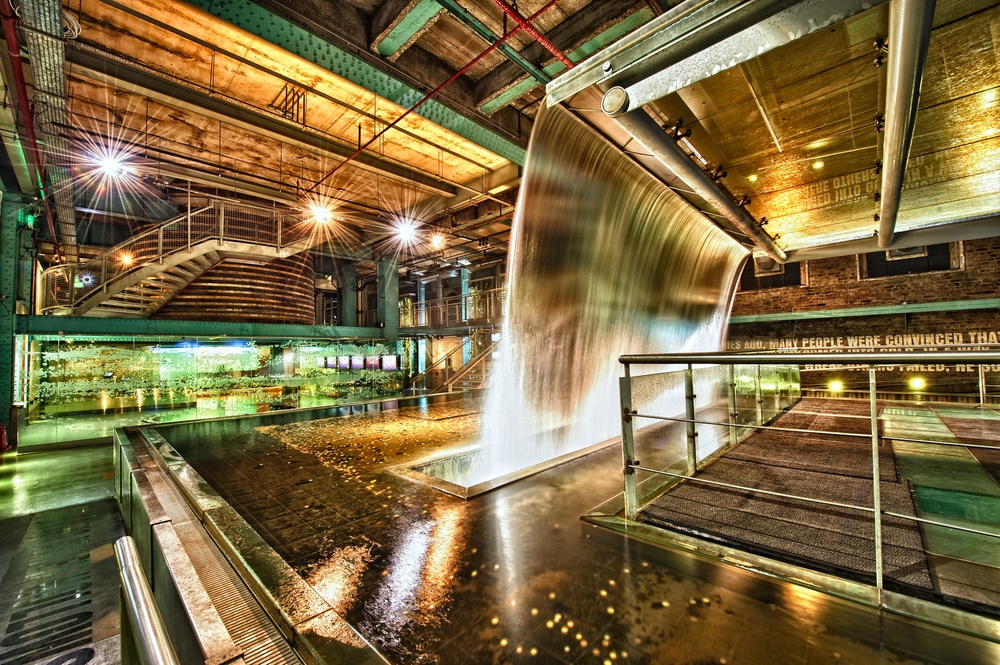 Storytelling is one trend that's easy to capitalize on in the beverage industry. Consumers are more curious than ever about where their products are coming from and how they are made. As social consciousness becomes a bigger factor in how we consume, buyers are increasingly judging their purchases based on the environmental footprint of an organization. Thus, a brewery's story is really important to customers and creating a successful brand home is the key to fully interacting with modern buyers. One classic marketing example of how to use brand story actually comes from the beer industry. A major brand introduced this approach to storytelling by talking about how hops were grown and harvested, and what each step of the production process involved to result in finished beer. What they described is the process followed by every brewery; but that insider look helped consumers become interested and feel connected with the brewery in question.
Taking beer consumption to the next level has led to interesting collaborations between the beverage industry and entertainment designers. Breweries have teamed up with experience designers to develop a visitor journey filled with meaningful touch points. In many cases, it's the storyline and history of the company that allows the consumer to authentically connect with the brand – and to transcend a simple "pub visit."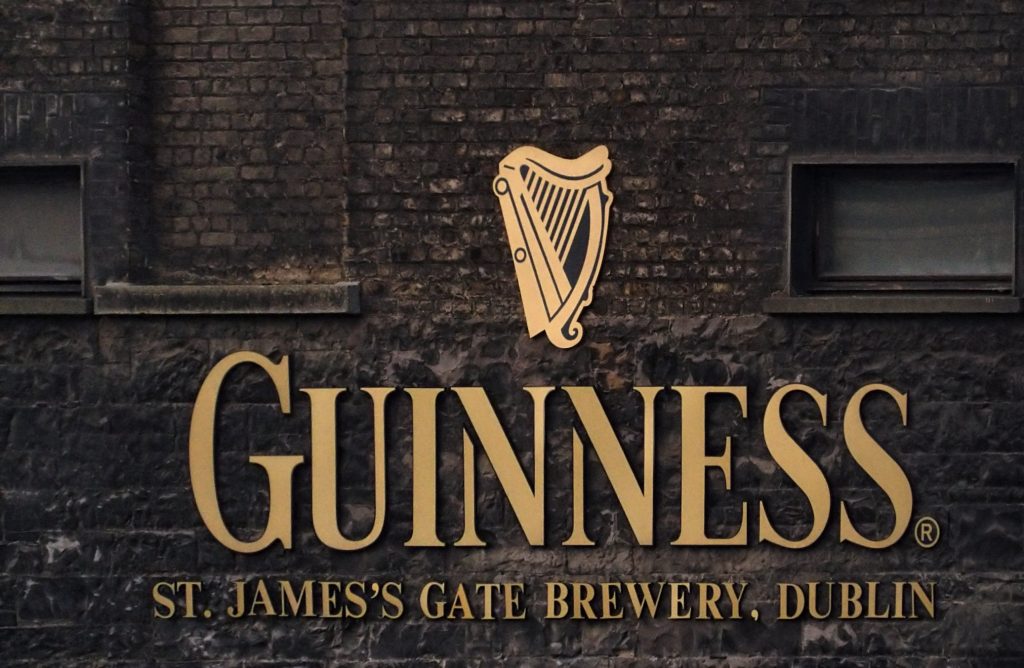 Guinness and Heineken are two companies that have ventured into creative brewery branding. The two major labels have teamed up with experience design company BRC Imagination Arts to show how brewery design can enhance the experience of consumers and create an evocative story that keeps people coming back for more.
The Guinness Brewery (known as the Guinness Storehouse) has been named one of thetop tourist attractions in Europe, boasting 1.5 million guests in 2015 alone. The 7-story attraction hired BRC to create a unique brand experience. After the tour, over 80% of guests express a greater affinity for the brand.
As visitors walk the multi-level complex, they are taken through the story and journey of the Guinness brand. Forget about beer vats and a gift shop; this experience introduces you to the founder Arthur Guinness. It features historical elements and interactive exhibits. Visitors can completely immerse themselves in the past, present, and future of the brand, and connect on a deeper level.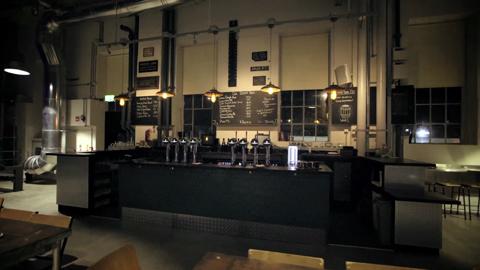 The Guinness Storehouse features two main interactive experiences. The Open Gate Brewery allows visitors the chance to explore the beer's main 4 ingredients, sample new styles, walk through the history of the brand, and meet the master craftsmen behind the brew. A more refined and tailored interaction involves the Connoisseur Experience. Consumers can book a private bar for a tasting led by an expert craftsman, while they relay the rich history of the brand.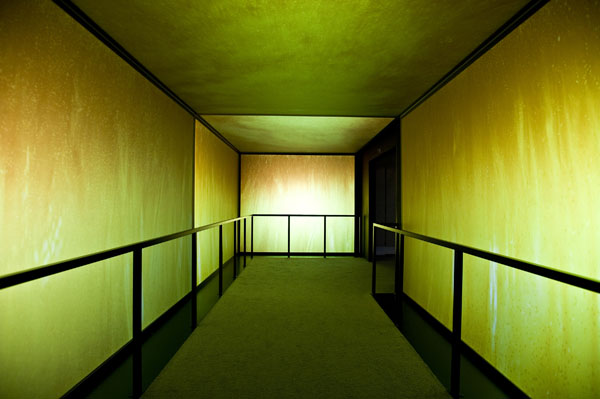 Heineken also recently revisited their flagship brewery in connection with BRC – and led to impressive results. The company saw a rapid increase in visitors after they teamed up with BRC in 2008 to renovate and redesign their entire brewery experience. BRC helped the brand establish a design that both described the history of Heineken, and created an interactive experience for visitors.
The tour is completely immersive, encouraging people to see, touch, and feel the bare ingredients of the brew. They can then taste the result in a futuristic lounge called the Star Bar. One of the most prominent elements of the remodel is the effects 'ride' called the Brew U, an adapted motion based exhibit that resembles something out of an amusement park, more than a brewery. The entire 4-floor brewery is stocked with multimedia exhibits, brewing artifacts, and a 360-degree Heineken experience. The story is framed around the brand's storied history and physically the team had to make use of the space and flow available in a registered landmark.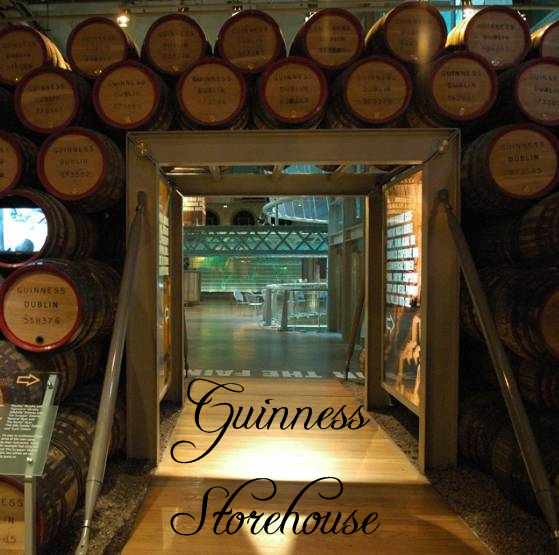 So what are the lessons for other brands or small brewery owners who are looking to do something more with their experience? Here are a few key takeaways:
Envision your typical brewery – and then let it go: Think about your typical pub and brewery experience. Rock tunes playing in the background, bowls stuffed with peanuts and a friendly neighborhood bartender slinging brews. Experience-oriented breweries have to let go of this image that's available in almost every city. An experience-driven attraction has to offer something more and go beyond the template.
Explore the process from grain to brew: Early on, we mentioned the old marketing example of the company that used an explanation of the brewing process to engage buyers. The fascination hasn't worn off. Can you teach guests about how you make your beers? Can you give hands-on demonstrations, facility tours, and up close explorations of the ingredients? Focus on what can make it immersive and how you can highlight what makes your beers different. For example, are you doing something creative like a Fireweed and Huckleberry Alaska Ale that uses local ingredients and would interest people on the hunt for something new? Tell that story.
Leverage your brand and passion: No one gets into making beer for the money; for many beer crafters, the beverage is both a life path and a passion. Bringing that passion to the fore of how you tell your story can help you stand out in a crowded market. Do you have a historical angle or unique regional story that you can explore? Find out what makes you different and compelling.
Find ways to educate and involve guests: An important element of experiences is that they must be, well, experiential. A guided tour and tasting can be fun. However, guests expect these as a bare minimum at breweries today. What can you do to create more hands-on experiences? From interactive exhibits to beer and food pairing classes, think about your demographic and ways you can educate, entertain and engage them.
Incorporate technology to bring stories to life: Breweries are incorporating technology in interesting ways. Consider strategies like interactive menus that let guests explore the stories behind certain beers, films, and interactive touch screen exhibits. Technology can bring another dimension to any brewery environment.
There is an art to brewery branding and identity. Experience designers have stepped up to create an incredible world out of a simple tour and they have managed to personalize a corporation for the modern consumer. With craft beer comes community, and there is no better way to share a company's message than through an interactive storyline of how they got there.
Images sourced courtesy of Wikimedia, Electosonic, Aslington, the Mirror, Pinterest