What's Working Right Now With Traveling Exhibits
Posted by Sasha Bailyn on Friday, May 6th, 2016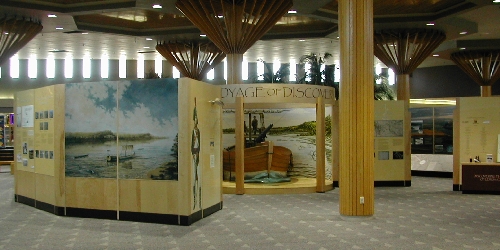 Traveling exhibits are providing an important contribution to the entertainment design world. They provide easy to incorporate fresh programming for museums, while giving entertainment designers a new format to explore. The concept of traveling exhibits dates back to the 1800s, when the Albert Museum in London evolved from their space, to form a traveling service for struggling art students. Today, traveling exhibits are an inflection point where the entertainment design world is coinciding with education, and traveling exhibits are becoming an integral part of the experience all over the world.
From the perspective of museums and cultural institutions, traveling exhibits can help draw in visitors and provide new programming angles. Traveling and temporary exhibits are a call to action and a reason to visit the host establishment.  With the right promotional strategy, a museum (or other educational venue) can draw in large crowds with traveling exhibits. Traveling exhibits give guests the opportunity to explore or experience something new; often they provide access to pop culture icons, historical artifacts or technology developments that aren't widely available or have only been explored in limited release.
Running a traveling exhibit isn't cheap. In fact, a host can incur fees up to $2 million dollars for a traveling exhibit – or even more. From a museum's perspective, it's important to understand the content, brand name, and duration of the exhibit, to determine what the public demand will be and whether the institution is likely to capture the right ROI on its investment. The roster of traveling exhibits making their way around the world is constantly changing. They range from long-term exhibits produced by organizations like the National Archives Traveling Exhibits Service or National Geographic.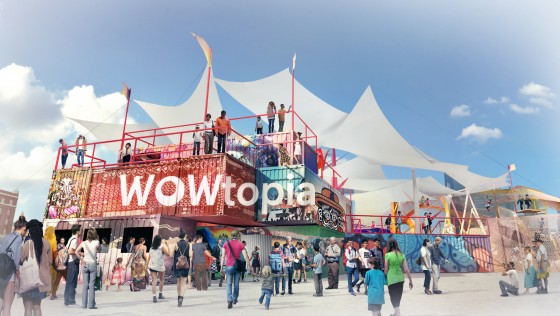 In other cases, traveling exhibits are created by private organizations or experience designers. One exhibit that's currently under development is WOW Explorations' first WOWtopia. WOWtopia is hands-on, grab-on, global festival for kids and families that will tour from city to city.  It will blend the physicality of an adventure park, the hands-on interactivity of a maker experience and the awe of a cultural festival, all presented in a Cirque-like touring model.
WOWtopia is leveraging a unique model that feels like a cultural festival. It offers active engagement such as ziplining, rock-climbing, dance, music and art activities and authentic cultural experiences with an international team of artists and ambassadors.
Donna Friedman Meir, Founder and CEO of WOW Explorations, notes, "We solve a common problem for parents­—finding recreation options that they can feel good about and their kids will love."
What aspects of attraction design to experience creators need to think about when building a successful traveling exhibit?
Will it attract an audience – and appeal to guests broadly?
One of the most important elements of traveling exhibits is their ability to attract an audience.  Exhibits should be designed in a way that engages as many people as possible.  Universal design philosophy is a way of thinking about exhibit development that allows everyone (regardless of ability) to learn from, and enjoy, the exhibit.  While every traveling exhibit will have a theme or focus, it's helpful to ask "How can we make this as engaging as possible for audiences around the country or the world?"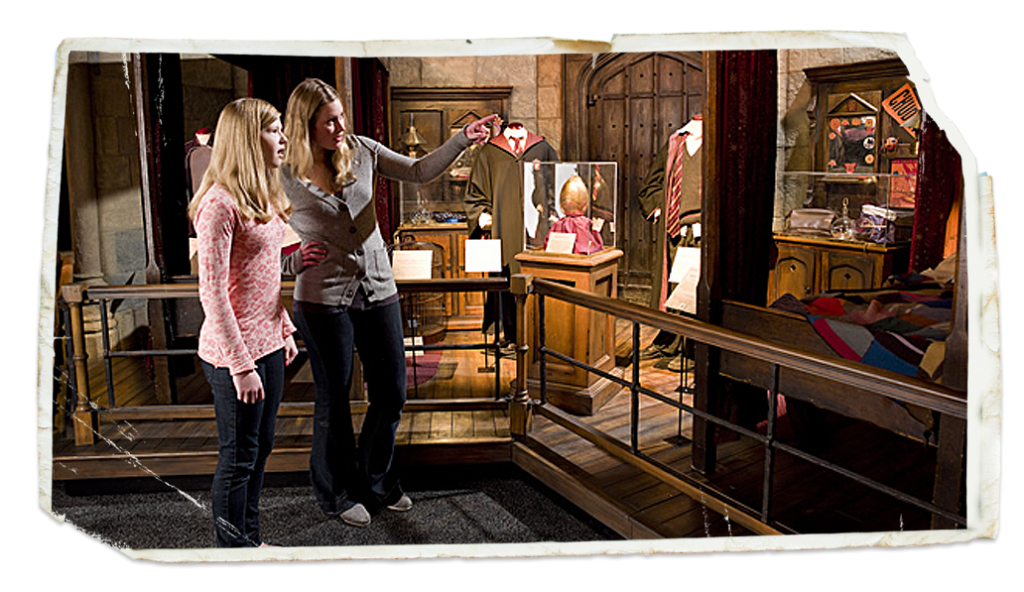 What theme will it focus on?
Although many museums have received some criticism for hosting a traveling exhibit about a movie or other popular culture theme, there is no denying that is draws in immense crowds.  After all, pop culture has widespread appeal. Exhibits linked to popular culture are increasingly common, and are known as "the blockbuster approach."  The idea is that it attracts visitors of all ages, some of whom would never visit the museum otherwise. One element that traveling exhibits of this nature do is provide designers the chance to help audiences think more deeply about the stories, characters and trends that they love.
According to Bob Fisher in an interview with IDEA, CFO at the Museum of Science and Industry in Chicago, traveling exhibits can often boost attendance by 20-40%.  When the Harry Potter exhibit came to Boston Museum of Science, the 2010 annual report reflected a 10.8%  increase in attendance from the prior year, reaching almost 2 million people.
Can the exhibit function and be easily broken down, set up, and more?
In order to be successful, a traveling exhibit must work, continue operating smoothly, and be safe.  An exhibit with malfunctioning parts can be off-putting and stifle the educational process. It can also leave host organizations frustrated and create poor reputations. The exhibit should not only be staffed with educators and marketers, but maintenance as well, so it continues to properly function on a daily basis.
How can you make exhibits highly experiential?
People are buying experiences faster than anything else today and a traveling exhibit should be just that: an experience.  Future Energy Chicago is a games-based simulation at the Museum of Science and Industry in Chicago and perfectly encapsulates the notion of an exhibit that is an entire experience.  In the exhibit, players collaborate and compete to create an energy-efficient landscape for the city.  They can reinvent homes, cars, neighborhoods, and even the power grid.  Using real life data, the simulation is a complex, yet fun, social experience.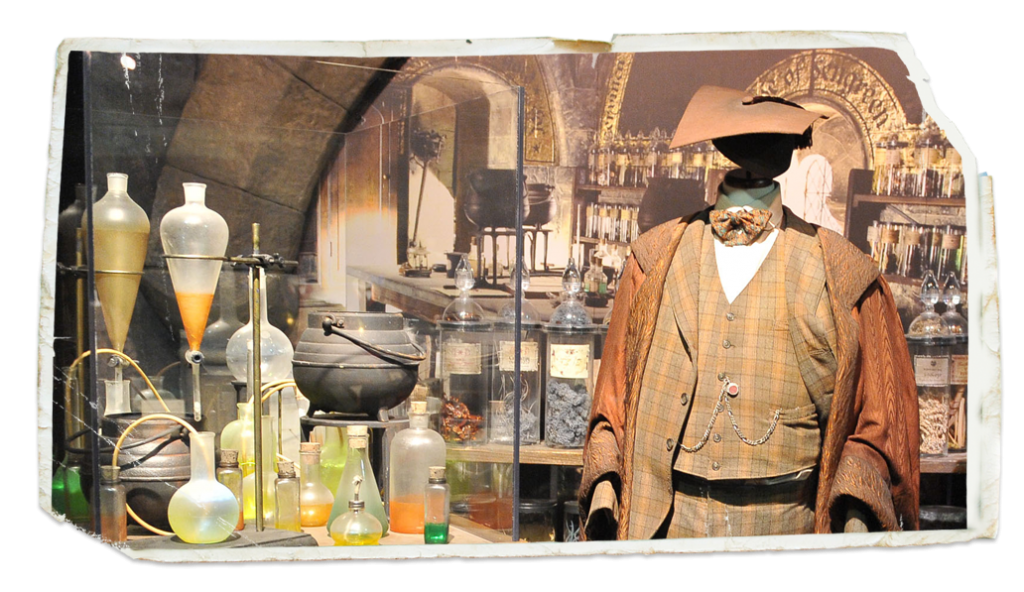 How can you design exhibits that are affordable, yet profitable?
In a recent survey, overall cost was the biggest issue for exhibition users, so affordability is definitely a factor in a successful traveling exhibition.  It needs to have a high impact on the community, but a low impact on resources and cost.  The more people that can be reached with a traveling exhibition, the larger the scope of interest will be from the communities hosting it. Ultimately, this equates to lower costs.
Traveling exhibitions are a great way to add a splash of flavor to a museum or educational institution's permanent collections or existing setup. Today's exhibits are providing something unique: experiential approaches, learning opportunities with the hottest pop culture trends and more. For entertainment designers, there are unique considerations from using cost-effective technologies and materials to determining how to construct an exhibit that will operate flawlessly wherever it's stationed. However, traveling exhibits are a growing part of the industry and one of the areas that are ripe for innovation.