Exploring the Latest Trends in Food Museums
Posted by Sasha Bailyn on Wednesday, January 20th, 2016
From pop-up experiential restaurants to exotic game-meat themed dinners, the foodie world continues to evolve. Whether it's top notch vegan cuisine or a commitment to farm-to-table ideals, consumers today spend a lot of time thinking about food. We're experimenting with new flavors, trying delicacies from around the world, and recreating favorite dishes sans sugar and gluten. A new trend in the museum world is exploring our relationship with food, and helping put agriculture, food prep, and consumption into a broader context.
Food museums have their origin in small, regional attractions focused on a single food product. Idaho is home to the Potato Museum. Greece has the Museum of Olive Oil Production. Minnesota has the Spam Museum. England is home to the famous Colman's Mustard Shop and Museum. There's even the Shin-Yokohama Ramen Museum in Japan.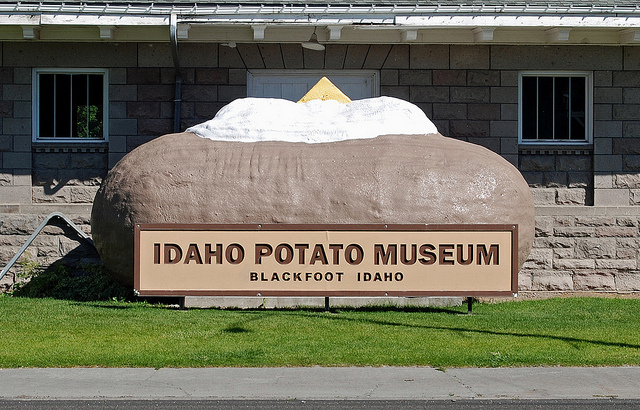 Each of these institutions shares much in common: they focus on a product or food of local economic and cultural interest. A number of small exhibits help tell the food's story through the eyes of the local community. The museums often feature a mix of artifacts, documentaries, and retail. While they attract tourists and local enthusiasts, they're not exploring food on a grand scale. A number of recent global attractions have opened, however, that are elevating food museums to a whole new level.
New York City's Museum of Food and Drink, or MOFAD, bills itself as "NYC's first museum with exhibits you can taste and smell." The museum's goal is to show that it's exciting to learn about the culture, history, science, production, and commerce of food and drink. Their current exhibit explores Flavor: Making It and Faking It. Guests can enjoy temporary exhibits and hands-on programs. Some of the year's upcoming events include tastings of military rations, an experiential learning program to help kids understand how the five senses shape taste, and advanced workshops exploring how pH affects food.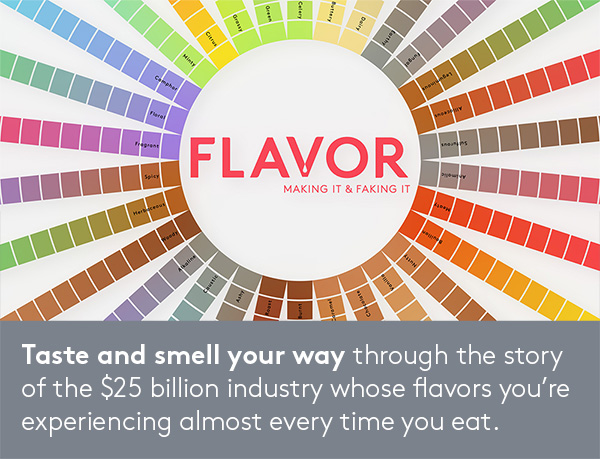 Across the Atlantic, The British Museum of Food recently opened in London. The temporary museum is expected to relocate to a permanent home after the inaugural proof of concept run ends later this month. Created by Bompass and Parr, the Museum includes a number of different exhibits. The museum is home to Be the Bolus, a peristalsis experience that helps guests explore the contractions that move through the gut during digestion. There's also a chocolate room that's designed to stimulate the senses and a butterfly house exploring pollination. Since the museum opened in October, thousands of people have visited.
Food festivals and museum exhibits will continue to explode in popularity. The world of the food museum is moving beyond the single product focus to more sophisticated institutions with an overarching narrative. Food is a critical part of everyday life, culture and the human experience. There are numerous different lenses through which it can be seen: historical, cultural, economic and artistic. Entertainment designers with an interest in the space can create hands-on tasting experiences, art focused gallery showings and create new ways to use technology to help bring food alive.
What's next for food museums? It seems likely that urban areas with a strong food culture such as San Francisco, Paris, and Seattle will be experimenting with their own takes on the food museum concept. Early proof of concept food museums will find permanent homes, and there's a new wave of potential exhibit and technology design to help enhance guest's sensory experiences. Finally, bigger museums are likely to catch on to food as a popular design medium and it seems probable that we'll see everything from historical themed food events to modern art takes on the food industry. It's a delicious time to be watching the food museum trend develop!
Images sourced courtesy of the BMOF, Idaho Potato Museum and MOFAD