How IP is Dominating Themed Entertainment: The 2015 Thinkwell Experience Report
Posted by Sasha Bailyn on Friday, January 15th, 2016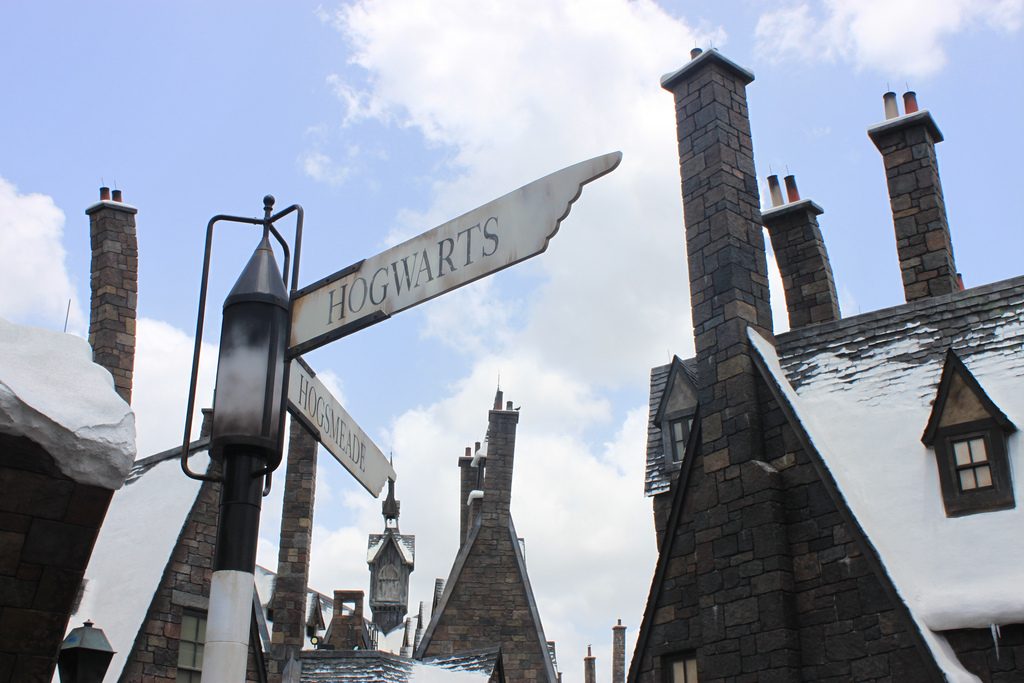 With the staggering success of partnerships like Harry Potter and Universal Studios, it's easy to see why theme parks are paying more attention to IP franchises. According to the 2015 third annual Guest Experience Trend Report from the Thinkwell Group, intellectual property partnerships are a trend that's dominating the theme park industry. IP is playing an increasing role in attraction development, retail and merchandising strategies. The team at the Thinkwell Group set out to determine whether these partnerships are a sustainable revenue generator for IP developers and attraction operators. They also explored whether IP-based attractions encourage consumers to spend more money, and how the integration of location based attraction will influence the development of partnerships. Let's take a closer look at their insights – and what that means for attraction development in the year ahead.
The annual report explores the behavior of theme park and museum guests and seeks to uncover ways that technology can improve or enhance the guest experience. This year's survey focused especially on families with children, to understand their buying behaviors and what drove those decisions. According to the report, "The goal of the survey was to determine whether families would be inclined to visit one of those venues more often and spend more money on purchases if they were completely infused with a specific IP from a major motion picture, television show, video game, or book."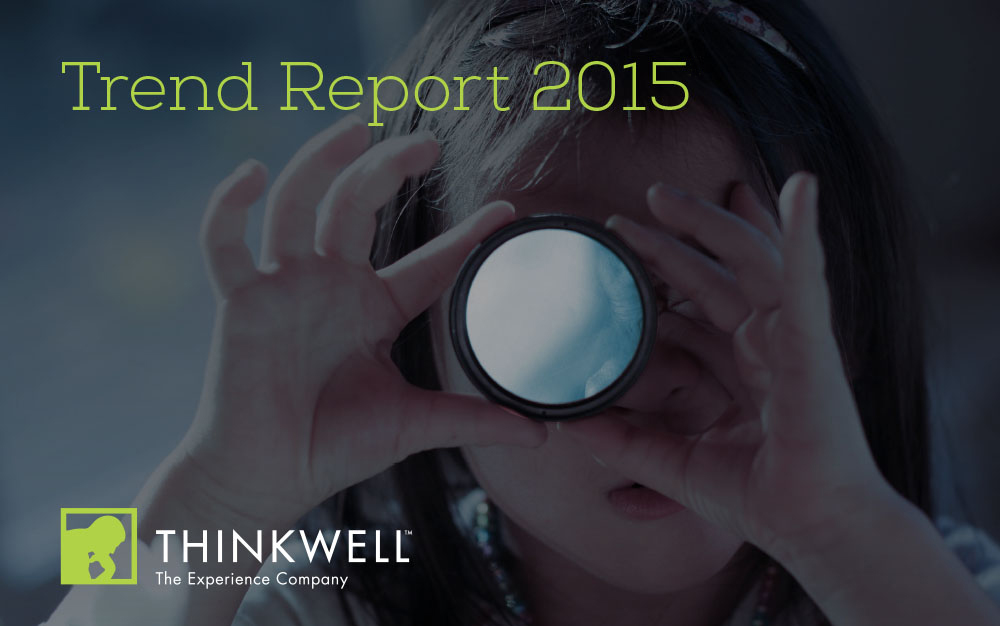 The survey revealed that having IP at an entertainment venue was an advantage in terms of attendance, overall spending levels and repeat visits:
76% of respondents enjoy the experience at family entertainment centers more if it includes IP from familiar movies, TV shows, books, or cartoons;
62% would spend more on food and souvenirs if it featured IP branding;
72% would visit an entertainment venue with IP more often than a generic entertainment center.
61% of respondents would visit a museum more frequently that had programming based on a child's favorite IP; half would also pay more for memberships or merchandise. The numbers were less impactful for zoos and aquariums, with just over half of respondents answering yes to the same questions. However, the trend is clear. For organizations looking for ways to increase revenue, visits and attendance, IP can be a valuable investment across diverse categories.
One fascinating element of the report delved into the "whys" that motivate IP-related visits. Consumers who were attracted to branded experiences focused on fun, a higher level of differentiation (e.g. a "special experience"), and delighting their children. Those who weren't moved by IP-based experiences felt that they weren't differentiated enough to make up for the costs or that they were too commercialized.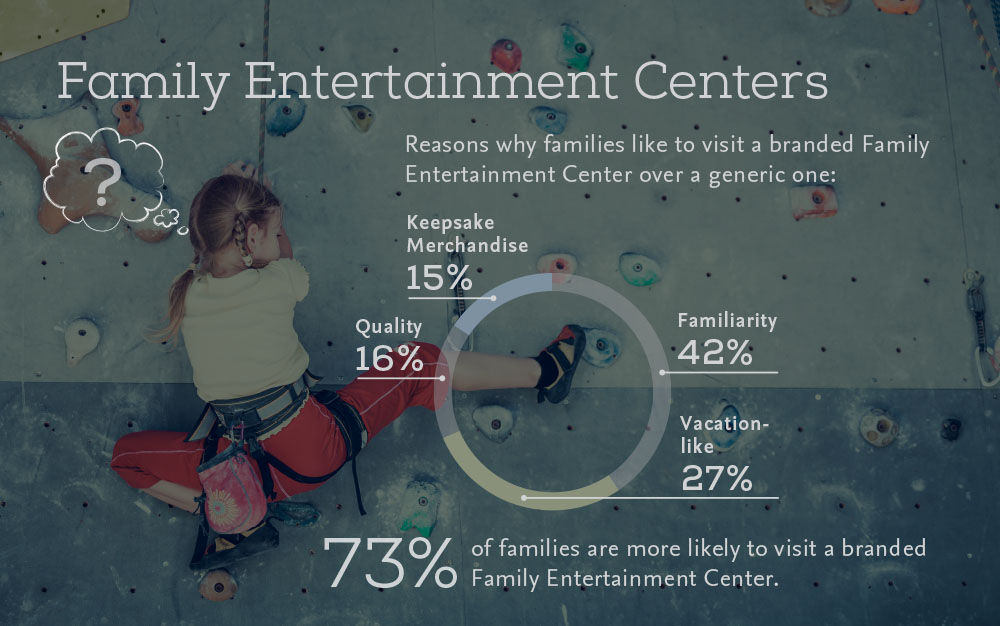 What are the big takeaways for themed attraction operators and entertainment designers? The industry has been moving in the direction of embracing more IP partnerships. Thinkwell's study provides data-driven support that focusing on this type of attraction development has a positive impact on the guest experience and revenues. At the same time, it's important to understand what your audience is looking for and the nuances of your specific space when determining if there will be a sustainable return on investment.
In the year ahead, it's clear that family-focused venues will be asking tough questions. Could the cost of acquiring IP help drive growth and yield a high ROI? Not every park can be home to the next Harry Potter attraction. But there's a wide universe of beloved movies, TV franchises, books, children's stories, cartoons, and comics that could provide increased interest in regional and local attractions. At the same time, it's worth asking whether attraction operators will become publishers and producers and create their own IP a la Disney to help grow their brand in the long-term. To read the full 2015 Guest Experience Trend report, visit the Thinkwell Group.
Images sources courtesy of Flickr Kaylakandzorra and the Thinkwell Group